Our History
JBAndrews was founded by Joshua Bowerman and Ben Liggins in 2018 and is a market leader in providing global recruitment solutions to the international Logistics, Scientific and Industrial Sectors. Operating across six continents they have developed an unparalleled understanding of each market that they work within.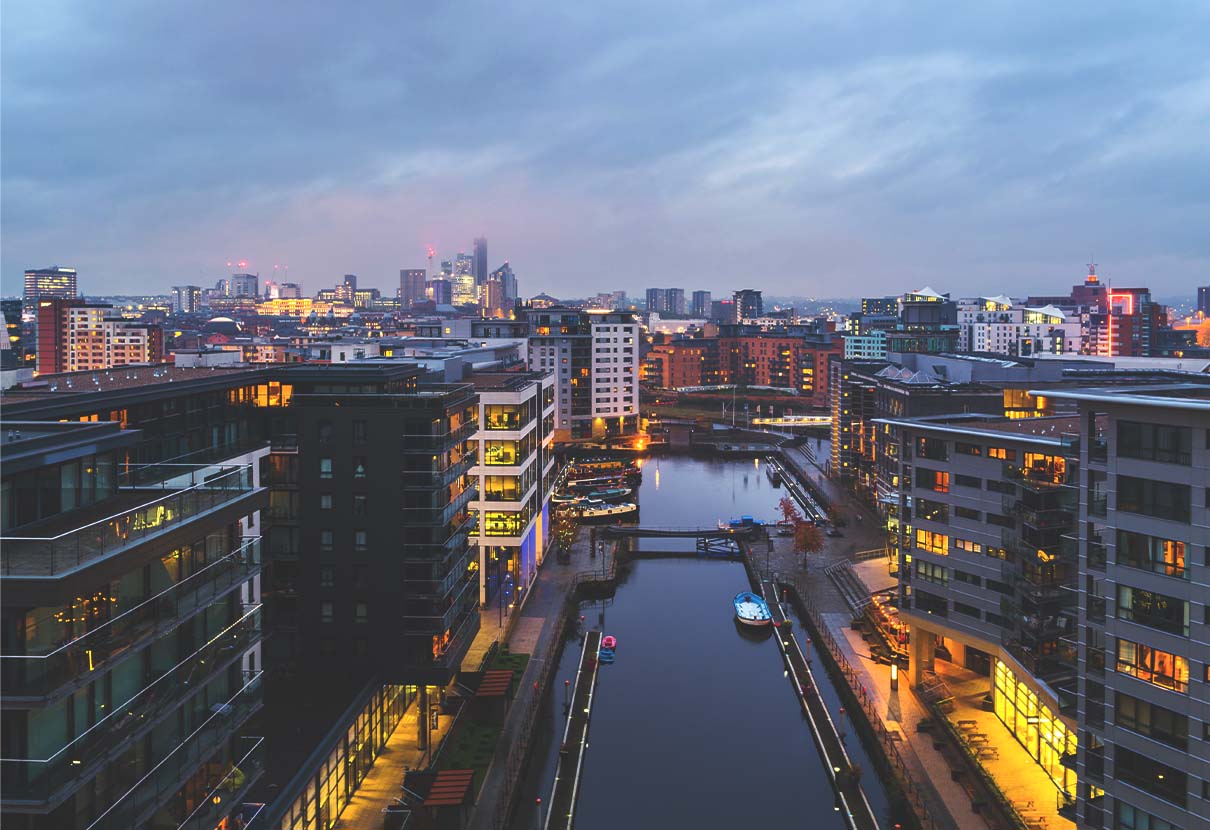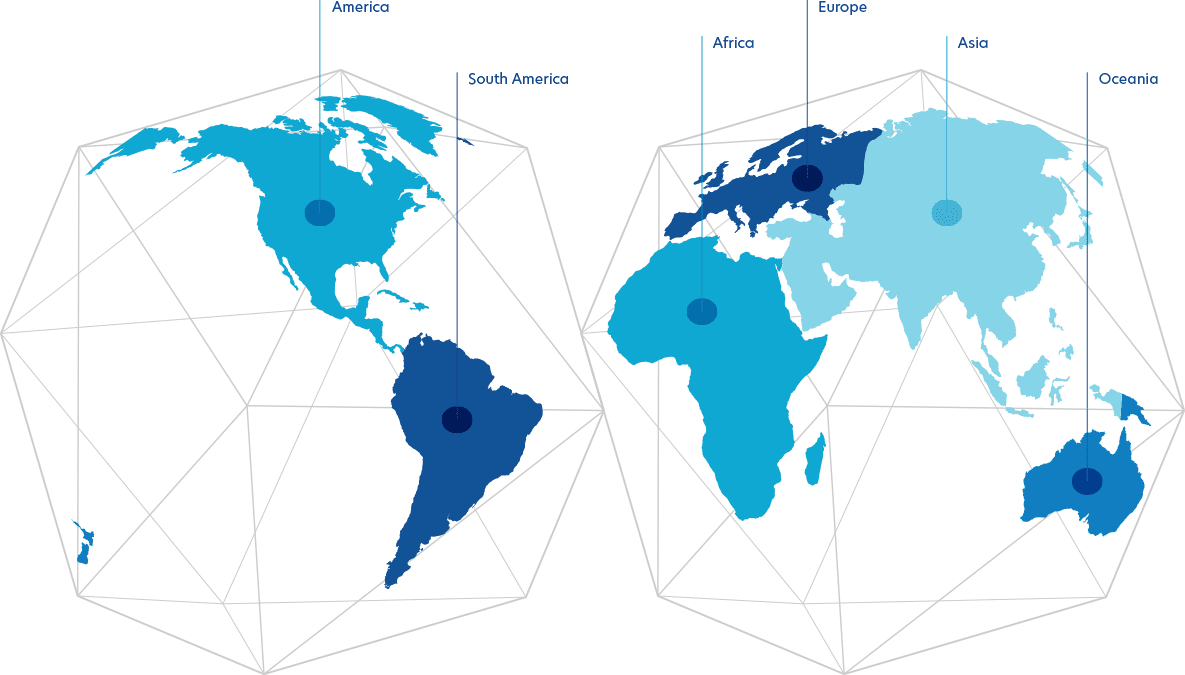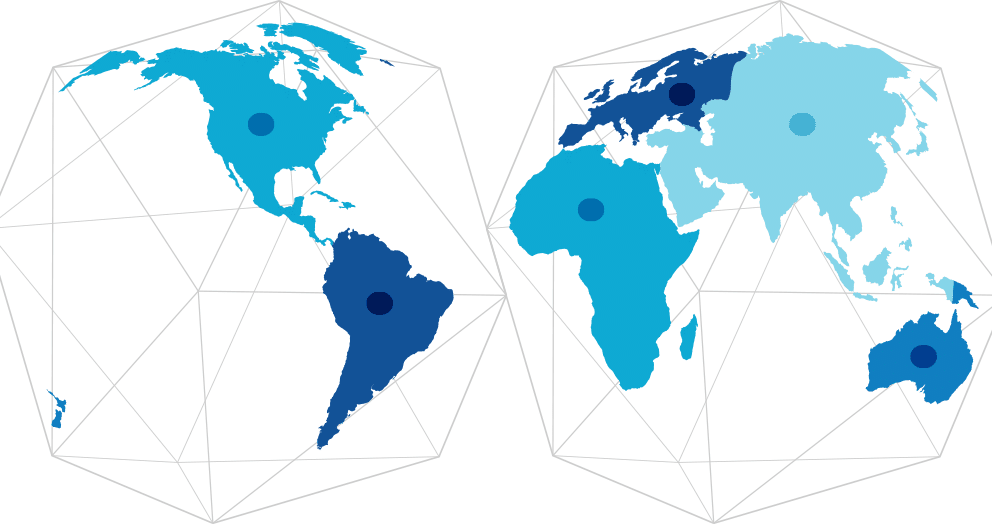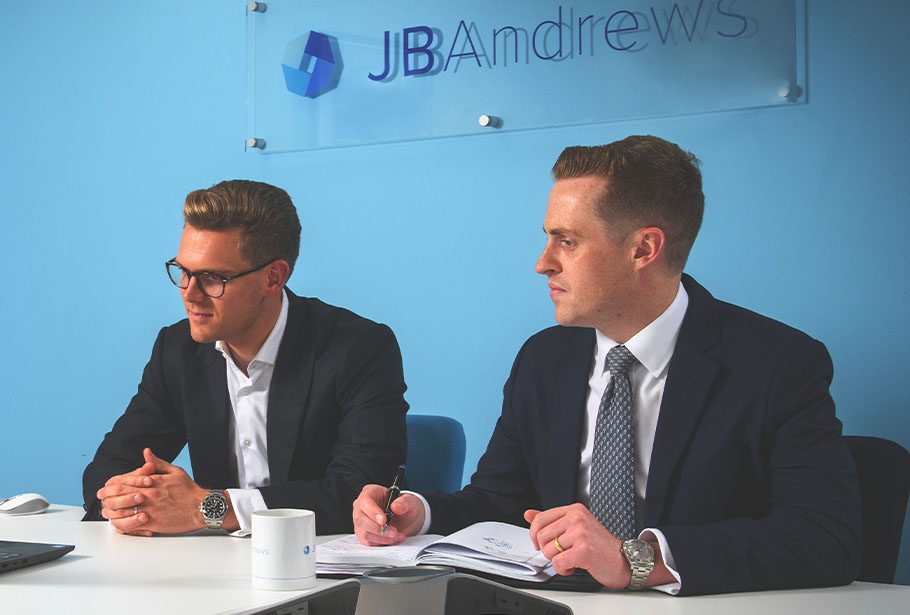 The company was founded in the city of Leeds in the United Kingdom. Both Ben and Joshua moved to the North of England after managing teams in a top Executive Search firm in London. The two set up their first office in the heart of Leeds City Centre and have combined their local knowledge and global expertise in recruitment to start their own global search and selection consultancy.
The name of the business comes from Joshua and Ben's first name initials and 'Andrew' is the name of both their fathers, which perfectly demonstrates their family values, in which they apply to everything they do.
Both Ben and Joshua fell into recruitment after graduating in 2013 and 2014 in different majors. They personally have close to 2 decades of experience working in their specified recruitment sectors, placing highly skilled candidates in permanent, contract and interim roles across the company's specific industries.

Over 15 years' executive leadership experience