At JBAndrews we believe in Partnerships, Innovation and Results.
With this ethos running through the heart of everything we do, we are driven to provide best-in-class, results-driven talent solutions to industry leaders. Our consultants are dedicated professionals who apply their expert knowledge and understanding within their specialised industry; recruiting the finest talent.
Partnerships. Innovation. Results.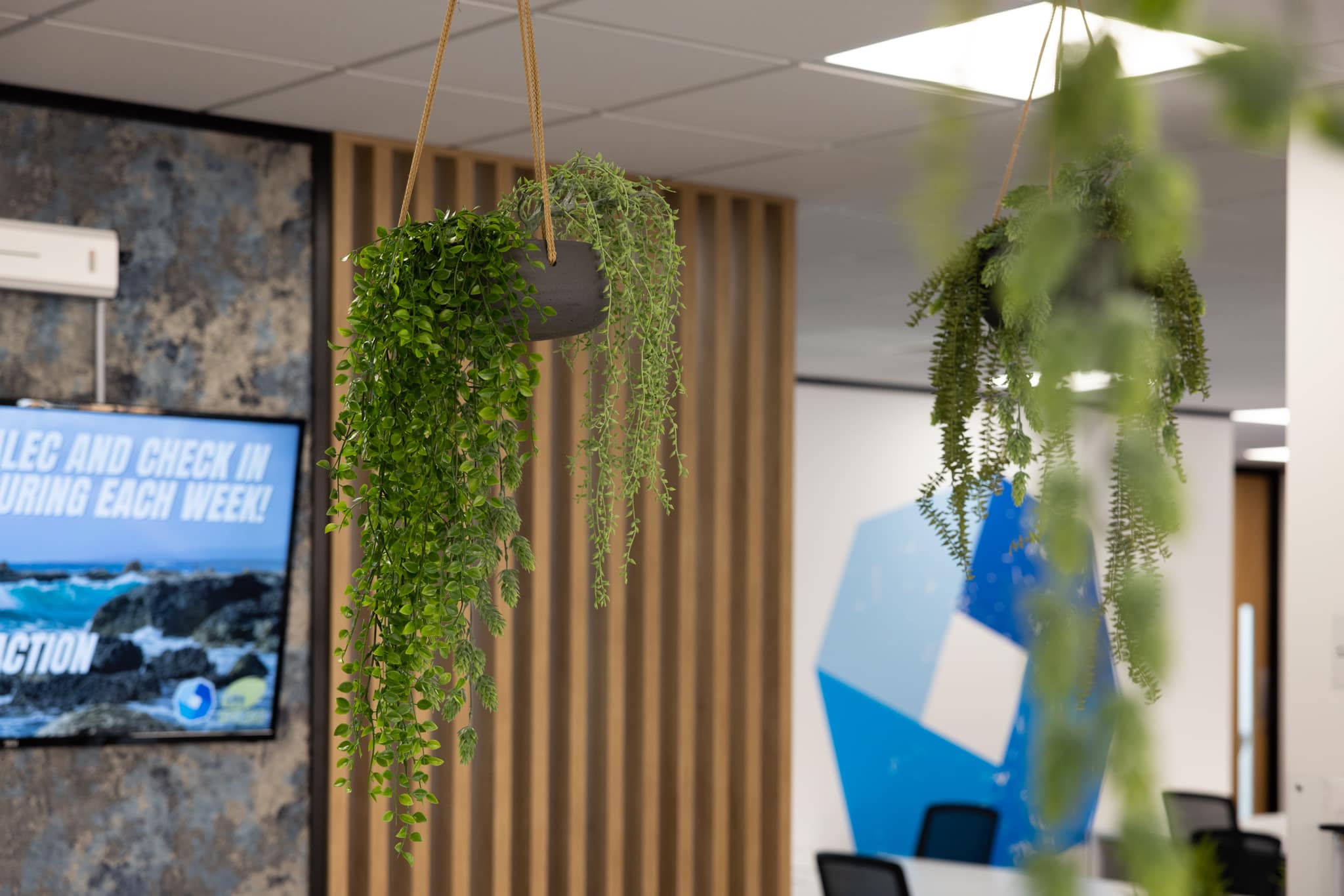 We deliver high performance and inspire innovation
Our Client Solutions
Finding the right talent can often be a difficult process; setting time aside to hone in on the specific skill-sets required to fulfil the role you are looking to recruit. At JBAndrews we offer three highly tailored services to help any business in any stage of its hiring process.
Executive Candidates
Moving roles in your career can be one of the most important times in your life and that's why we place you as a candidate at the centre of our service. Candidates are the focal point of every hiring process, and therefore at JBAndrews, we tailor our approach through our industry expertise to ensure we provide the right tailored solution for each individual candidate.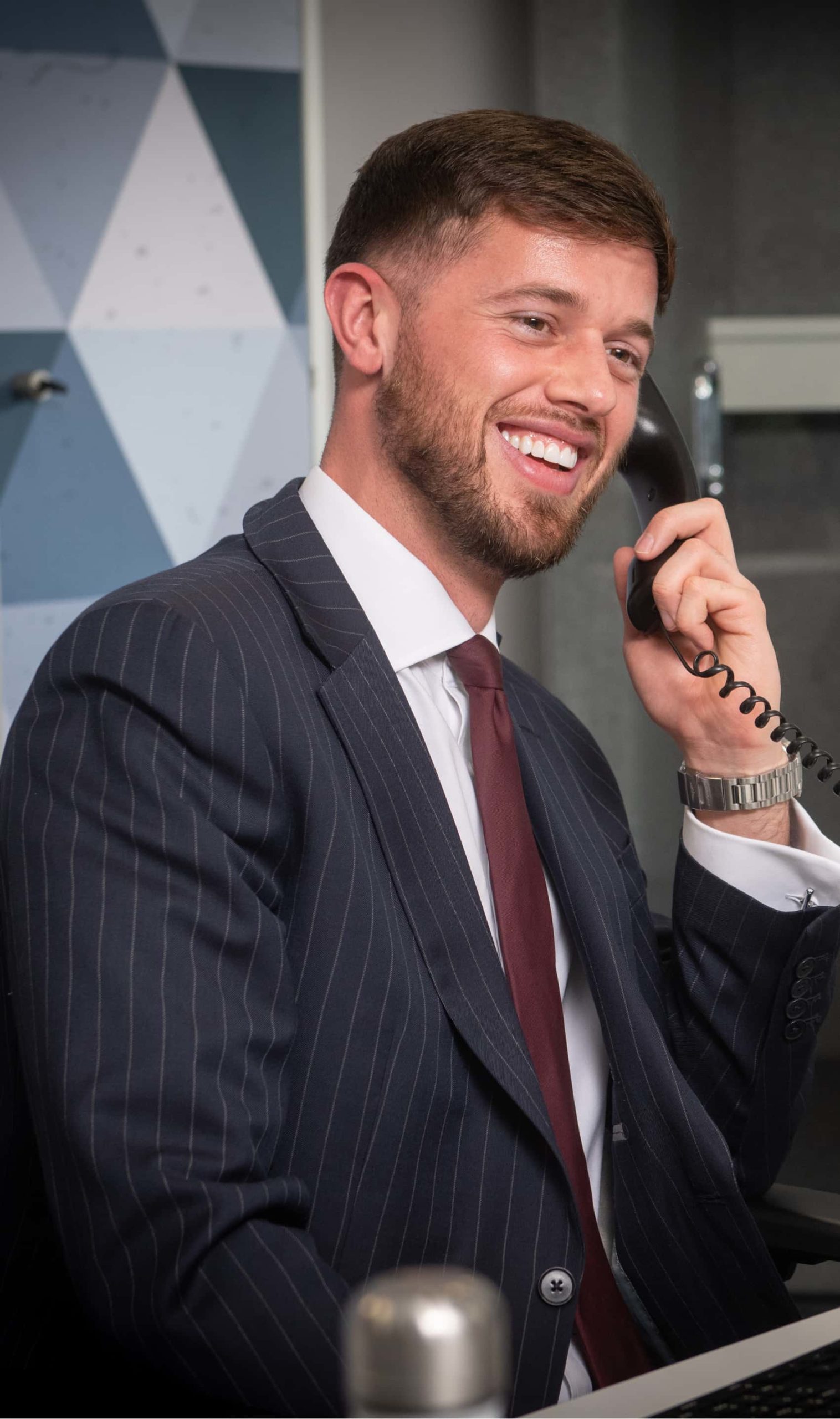 Market Focus
Both client and candidate-driven, we expertly recruit senior-level talent within the Logistics, Diagnostics and Industrial industries, with handpicked experienced consultants to head up our teams in all three divisions and their subsequent markets. Our global reach allows us to build and continuously improve our industry-specific networks and search and selection solutions.