Job Reference: 0501PBSPMEMEA
Senior Project Manager – EMEA
Continent: Europe
Location: : Remote working / with extensive travel when needed
Market: logistics
Industry: Contract Logistics
Salary: €75,000 – €80,000 Gross Basic Salary + Bonus + Standard benefits
Senior Project Manager – EMEA
Salary: €75,000 – €80,000 Gross Basic Salary + Bonus + Standard benefits
Location: Remote working / with extensive travel when needed.
The company:
JBAndrews is working with a leading supply chain and logistics company presently searching for a Senior Project Manager to join their regional project management team. The candidate will have to lead Start-up operations/ project launches across the EMEA region
The Role:
Responsible for leading Warehouse Start-ups/ Implementation projects.
Maintain implementation status visibility in areas of responsibility.
Conduct implementation governance
Validate framework adherence.
Make visible high-risk implementations with recommendations.
Support global implementation framework, tools, and templates deployment and strengthening.
Play a pivotal role in the implementation training.
Drive country implementation scope & planning development.
The Requirements:
Any candidates not able to consider significant travel (up to two/three weeks at a time) will not be suitable.
Minimum 5 years of working experience in Project Management.
Minimum 5 years of working experience in the Logistics Industry, specifically Warehousing.
Bachelors (or equivalent) in relevant field. Project/Programme Management qualification would be advantageous
High level of senior management engagement competency
Project Management certifications
Due to a large number of applications if you have not heard anything within 14 days then unfortunately you have been unsuccessful.
About JBAndrews – Global Solutions
JBAndrews is a leading executive search and selection business, based in Leeds. We provide retained and contingency recruitment solutions globally, specialising in the global Logistics & Supply Chain sector.
---
Your consultant for this job: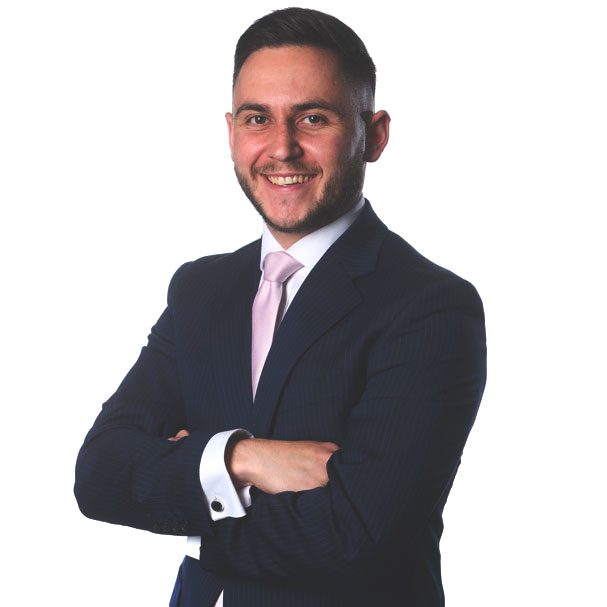 Paul Butcher
Divisional Manager – Logistics & Supply Chain
Job Reference: 0501PBSPMEMEA
Senior Project Manager – EMEA