Job Reference: SMFF
Sales Manager – Freight Forwarding, Korea
Continent: Asia
Location: Seoul, South Korea
Market: logistics
Industry: Freight Forwarding
Salary: 80,000,000 Korean Won Gross Basic Salary + Travel Allowance + Bonus/ Commission
Role: Sales Manager – Freight Forwarding, Korea
Salary: 80,000,000 Korean Won Gross Basic Salary + Travel Allowance + Bonus/ Commission
Location: Seoul, South Korea
The company:
JBAndrews are currently working with a global leading Logistics & Supply Chain company who are presently searching for a Sales Manager for its Freight Forwarding business unit. The company are looking for someone with a very strong commercial who can successfully win new business.
The Role:
Develop, acquire and retain new customers through both cold calls, warm leads of tenders
Develop your own portfolio
Acquire a deep knowledge and understanding of the company's client problems and become an expert.
Represent the company within various networks and expand your own portfolio.
Help and support solutions engineers in developing logistics solutions.
Responsible for contract handling after the tender.
The Requirements:
Masters/ Bachelor's degree educated in Supply Chain, Commercial economy, or business administration.
A minimum of 5 years in Freight Forwarding required
Excellent organizational skills
Excellent written and verbal skills
Strong computer skills including Microsoft Office suite
Detail-oriented, able to multitask and meet deadlines
Self-motivated, able to work in a team and independently
Due to many applications, if you have not heard anything within 14 days, you have been unsuccessful.
About JBAndrews – Global Solutions
JBAndrews is a leading executive search and selection business, based in Leeds. We provide retained and contingency recruitment solutions globally, specializing in the global Logistics & Supply Chain sector.
---
Your consultant for this job: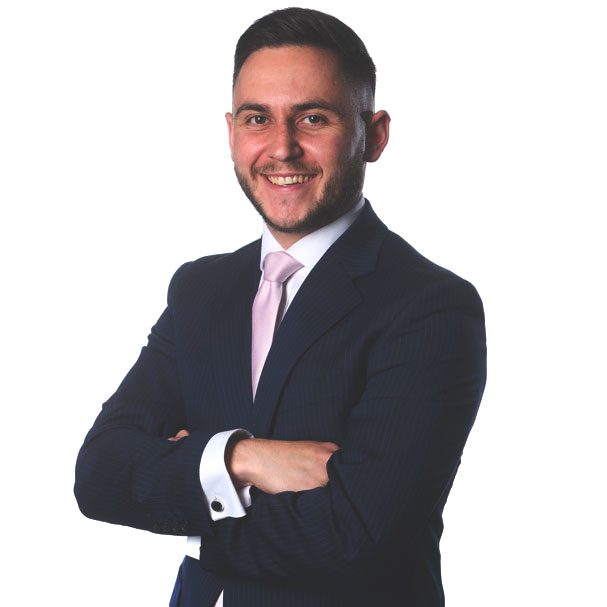 Paul Butcher
Divisional Manager – Logistics & Supply Chain
Job Reference: SMFF
Sales Manager – Freight Forwarding, Korea