Job Reference: 1727-HoSUK&IRE
Head of Sales – UK & Ireland
Continent: Europe
Location: London, England
Market: logistics
Industry: Freight Forwarding
Salary: £100,000-£120,000 Gross Basic Salary + Bonus + Car
Role: Head of Sales – UK & Ireland
Location: Heathrow, London.
Salary: £100,000-£120,000 Gross Basic Salary + Bonus + Car
The company:
JBAndrews is partnered with a global logistics service provider presently seeking a Head of Sales – UK & Ireland. They are looking for a manager profile who can lead and grow a strong sales team to develop the air and ocean freight business for the region.
The Role:
Reporting directly to the Managing Director – UK & Ireland.
Develop the sales strategy to support the company's growth plans.
Strategically develop and acquire new customers
Drive growth in revenue, and volumes for the Air & Ocean Freight product.
Retaining staff & customers
Target companies across multiple industries
Manage and lead a team of sales professionals.
The Requirements:
Bachelor's degree educated or equivalent
Minimum of 5 years of management experience in the freight forwarding industry.
Strong sales/ account management experience with a proven sales track record.
Excellent organizational skills
Excellent written and verbal skills
Strong computer skills including Microsoft Office suite
Detail-oriented, able to multitask and meet deadlines
Self-motivated, able to work in a team and independently
Due to a large number of applications if you have not heard anything within 14 days then, unfortunately, you have been unsuccessful.
About JBAndrews – Global Solutions
JBAndrews is a leading executive search and selection business, based in Leeds. We provide retained and contingency recruitment solutions globally, specialising in the global Logistics & Supply Chain sector.
---
Your consultant for this job: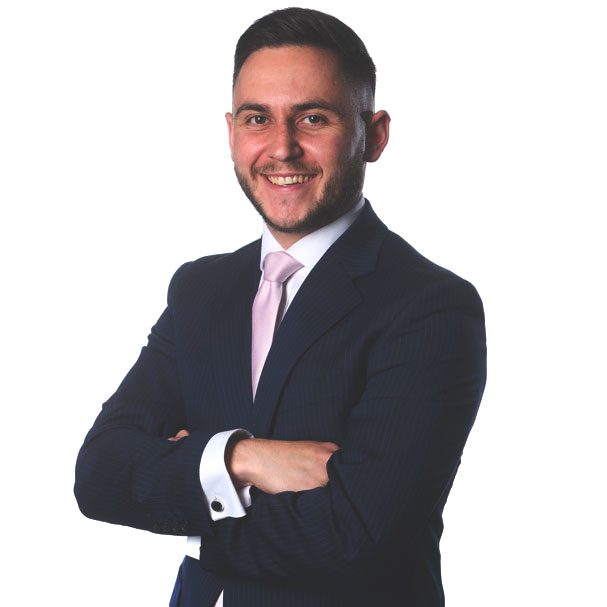 Paul Butcher
Divisional Manager – Logistics & Supply Chain
Job Reference: 1727-HoSUK&IRE
Head of Sales – UK & Ireland