Job Reference: 1731PB - Global Sales Manager (MAN/ LON)
Global Sales Manager
Continent: Europe
Location: Manchester, England
Market: logistics
Industry: Freight Forwarding
Salary: Total Package: £100,000-£200,000 GBP (Gross Basic Basic + Bonus)
Title: Global Sales Manager
Location: Manchester or London, England
Total Package: £100,000-£200,000 GBP (Gross Basic Basic + Bonus)
The Client:
JB Andrews is working with a Global Logistics service provider that is presently searching for a Global Sales Manager located in Manchester or London. They require a candidate with previous experience in higher-level strategic sales who is hunting and winning large-scale global accounts.
Role:
Reporting directly to the Regional Head of Sales
Accountable for securing new global accounts across various industries
Successfully win business that aligns with corporate strategy
Ensure sufficient details are entered in the company CRM system
Coordinate customer / Company network relationship
Support the implementation with handovers of the new accounts to global account managers.
Requirements:
Minimum 5 years of Sales experience in a similar industry and role
Ability to commute throughout the region
The ability to meet with customers off-site on a regular basis
Oral and written proficiency in the English language
Fluent in supply chain terms and concepts; including diagnosis, process mapping methodology, and decision-making cost drivers
Due to a large number of applications if you have not heard anything within 14 days then unfortunately you have been unsuccessful.
About JBAndrews – Global Solutions
JBAndrews is a leading executive search and selection business, based in Leeds. We provide retained and contingency recruitment solutions globally, specializing in the global Logistics, Industrial and Scientific Sectors.
---
Your consultant for this job: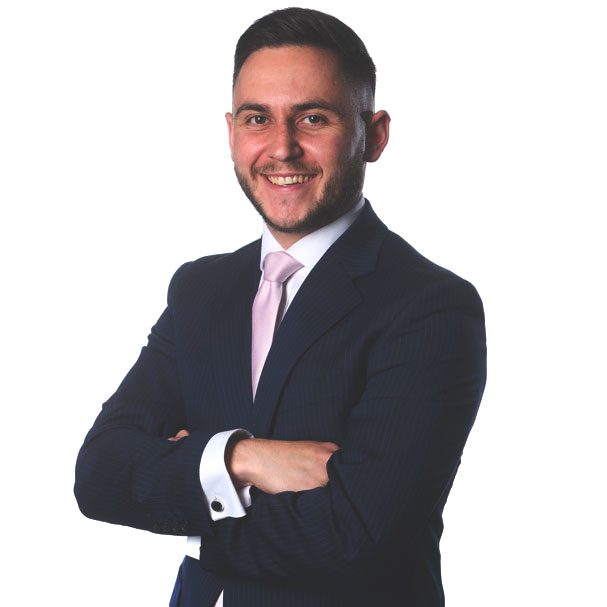 Paul Butcher
Divisional Manager – Logistics & Supply Chain
Job Reference: 1731PB - Global Sales Manager (MAN/ LON)
Global Sales Manager