Job Reference: 1023PB - GAM (GER)
Global Account Manager – Automotive
Continent: Europe
Location: Germany
Market: logistics
Industry: Freight Forwarding
Salary: €80,000 - €100,000 Gross Basic Salary + Bonus + Extras
Salary: €80,000 – €100,000 Gross Basic Salary + Bonus + Extras
Location: Germany
The company:
JBAndrews is partnered with a global freight forwarding company presently seeking a Global Account Manager to look after multiple Tier 1 Automotive clients. The company requires a strong commercial profile with good farming experience to be able to support its demanding clients.
The Role:
Reporting to the Director of Account Management
Responsible for multiple global Tier 1 automotive accounts
Accounts €50M+
Direct/ support Regional / Local Account managers.
Provide both strategic and tactical leadership to Account teams.
The Requirements:
Bachelor's degree from an accredited four-year college or university or equivalent
Minimum of 10 years experience within the Logistics & Supply chain industry, focusing on Freight Forwarding.
3-5 years of success in account management or operations focused on freight forwarding,
Knowledge of CRM systems
Ideally, the candidate will be able to demonstrate experience/success with the Automotive vertical
Excellent organizational skills.
Excellent written and verbal skills.
Due to a large number of applications if you have not heard anything within 14 days then unfortunately you have been unsuccessful.
About JBAndrews – Global Solutions
JBAndrews is a leading executive search and selection business, based in Leeds. We provide retained and contingency recruitment solutions globally, specialising in the global Logistics & Supply Chain sector.
---
Your consultant for this job: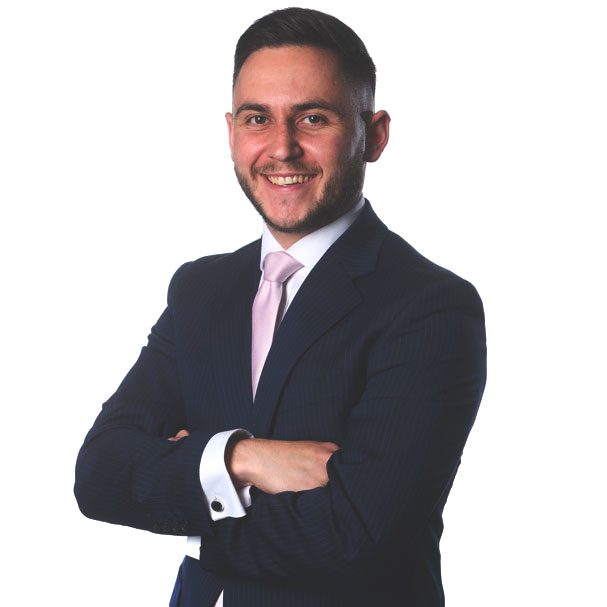 Paul Butcher
Divisional Manager – Logistics & Supply Chain
Job Reference: 1023PB - GAM (GER)
Global Account Manager – Automotive