Job Reference: DOH 001
CCO China
Continent: Asia
Location: Shanghai
Market: logistics
Industry: Logistics
Salary: ¥3,000,000
The client:
The incumbent will be an integral member of the commercial team across Greater China; working side-by-side as a strategic partner to the Managing Director. This role will provide high level leadership to shape the strategic activities that will support the region of Greater China. Responsibilities would include meeting sales targets and being the vocal point of contact for the sales team.
The role:
Support the company's commercial mission and strategic vision.
Develop sales plans and strategies to support the achievement of the overall business operations objectives.
Function as a commercial leader for the region working as a sparring partner with the leadership team.
Work with the company's executive management team to establish a sound plan of management succession that corresponds to the strategy and objectives of the company.
Meet set targets for the region.
Requirements:
15+ Years across the logistics industry.
15+ Years in Sales.
Extensive leadership skills and capabilities.
Experience in new business development and managing existing accounts.
---
Your consultant for this job: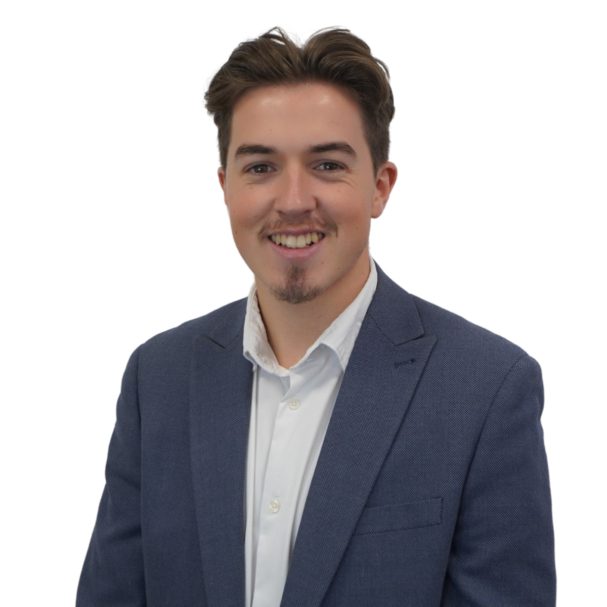 Declan O'Hare
Business Consultant - Logistics & Supply Chain
Job Reference: DOH 001
CCO China